Military aircraft picture gallery of airshow photos.

Aerobatic and display teams, military aircraft and helicopter, civilian aircraft.





---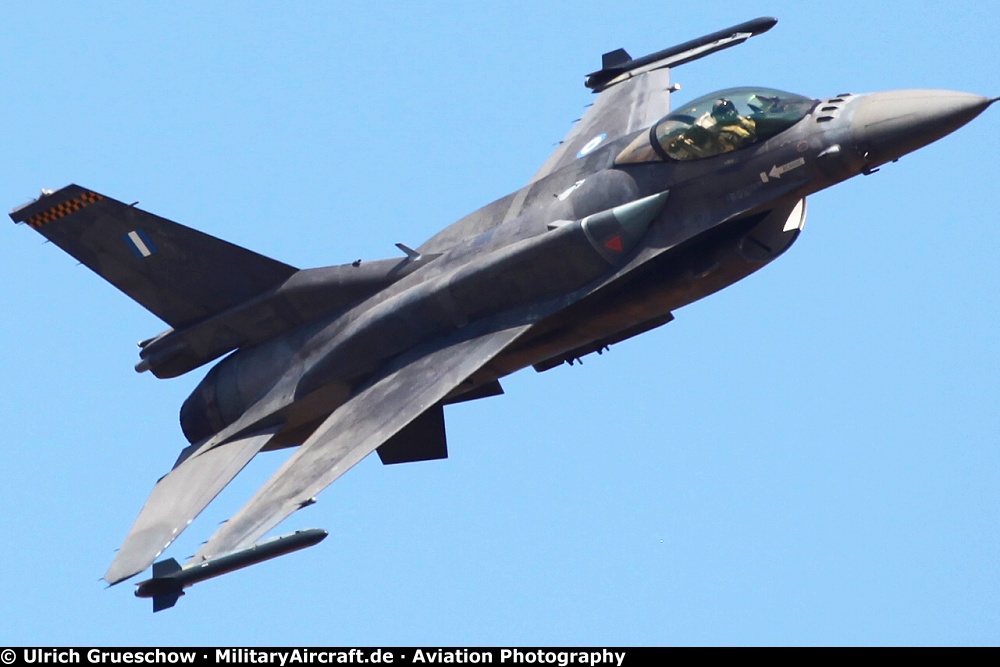 How to navigate on MilitaryAircraft.de?



Over 9,200 aircraft images are available on this website.


Check our Gallery Site, and you will find 342 different photo pages for aircraft, helicopter, and display teams.


We have visited 54 airshows and events, where you also can find the participating aircraft.


All 494 aircraft types on this website are listed in our Aircraft Index by manufacturer and type.


If your are looking for a specific aircraft registration, check the Serial Number page with a corresponding link to the aircraft picture.




What's new on MilitaryAircraft.de?



---


Site updated: 8-Jan-2023

Linking to image files is not permitted. Please link on HTML-Documents only!

Copyright © 2005-2023 Ulrich Grueschow · MilitaryAircraft.de · Aviation Photography - All rights reserved!



---